I wanted to publicly thank everyone on the posting boards over at
HSCBook
. They have helped me keep perspective over the years and reinforce that I am not completely nuts, my kid really is as quirky as they come and she will be a better for it in the long run. Awesome people. They don't judge me when I get put out or feel sorry for myself or even make it about me. They don't judge my kid. They just are there.
They got angry for me when I was horrified at how the Kindergarten teacher treated my little girl on the first day of school. They rooted for us when we started Miss Crab in Montessori. They pushed me to seek further testing. But more than that, they share their ongoing stories, struggles and victories.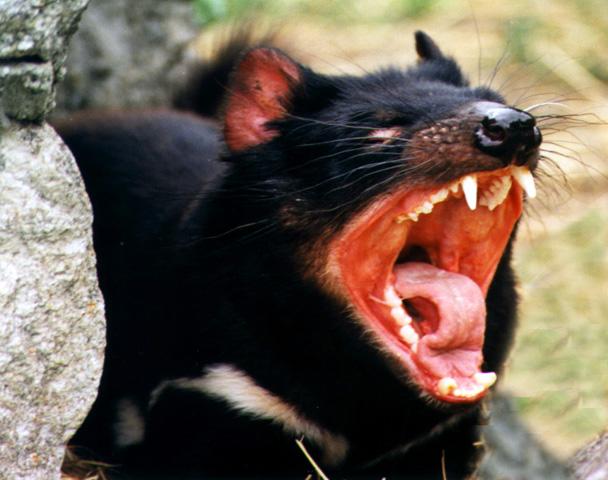 Tasmanian Devil
Tasmanian Devil?
My little sweetie definitely needs intervention. She needs some occupational therapy for socialization issues and sensory issues. She may need her hearing checked. She may even have mild Asbergers or be on the spectrum. Or maybe she is just really, really sensitive. Or maybe has Executive Functioning issues....anxiety.... God only knows what genetics have piled on this bonbon. I just know that she is the best and I want the best for her. The county has finally gotten back to me and we are on track now to get her the help we need. I have attempted to get "in" with the developmental pediatrician again (is there a shortage or something?). Still waiting on that one.